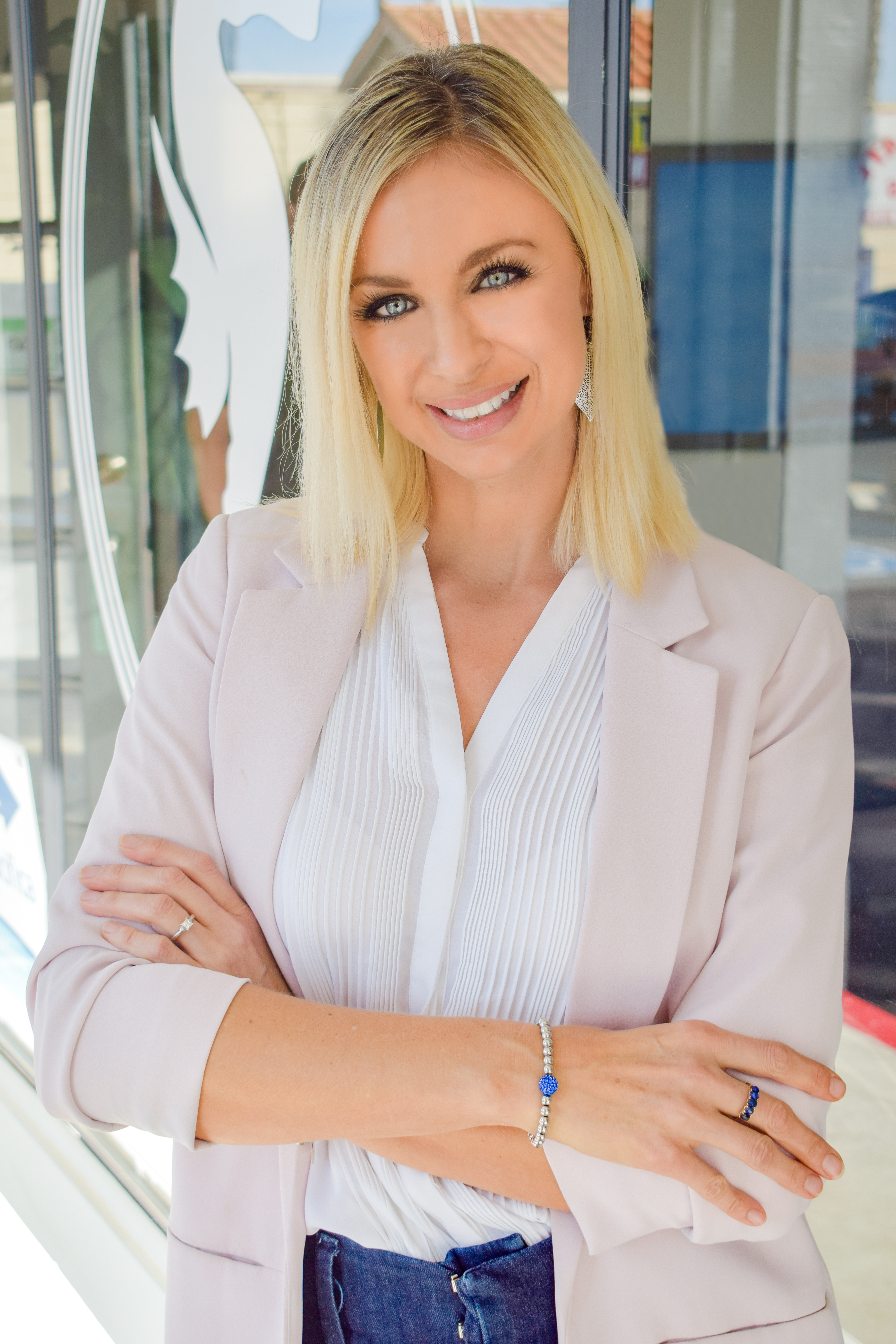 Hi, I'm Liz Saldana. Since I joined the Real Estate industry in 2007, I've been selling quality homes and providing top notch service to Oceanside's coastal community. In a highly competitive and challenging market, I've earned an Emerald Award in addition to a Quality Service Award from Century 21. Attaining both awards were quite an achievement in 2009-2010! Continuing my upward success in real estate, I received recognition as a Top 20 U.S. sales agent in 2011 and 2012. Also, I've received Bronze, Silver, and Gold Sales awards over the years. It is my trademark to always put my clients first and look to exceed their expectations. In turn, they have helped me rise to become a top North County agent.
Prior to attaining my Real Estate license, I graduated from California State University – San Marcos with a Bachelor's Degree in Communications. I have lived, worked, and played in the North County San Diego area since 2001, making me very knowledgeable about coastal and residential properties!
I received my Broker's license in 2014 and am always furthering my education to stay ahead and learn new, inventive marketing techniques in this ever-changing techy market. Additionally, I have my CNE (Certified Negotiation Expert) Designation and I belong to the National Association of Realtors and California Association of Realtors.
I am a proud supporter of WoundedWarriorsHomes.org.
I'm very active in my local community and have many connections. Something I enjoy is participating in local events and supporting Oceanside's small businesses! I am passionate about my clients and their real estate goals. When not selling homes, I love to spend time with my family, work out, walk the beach, and read books. Oh, and I love kayaking at the harbor! My business has grown from strictly referral based to a local and national marketing presence. I have sold many homes representing both buyers and sellers from the beach to inland. I co-own NuPacifica and am working to expand our presence to Oceanside's real estate market!